Building icons and brands.
BRAND MANAGEMENT & PARTNERSHIPS
The Roadmap for brand success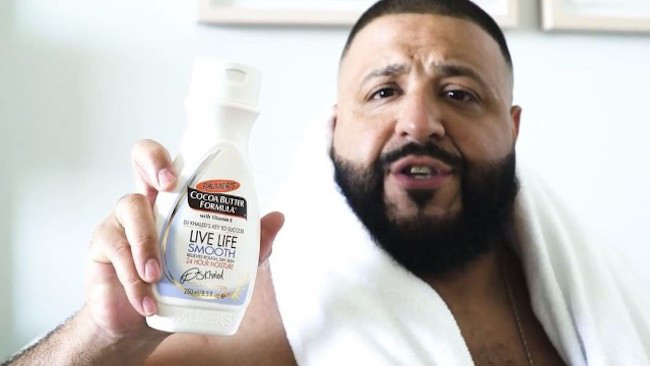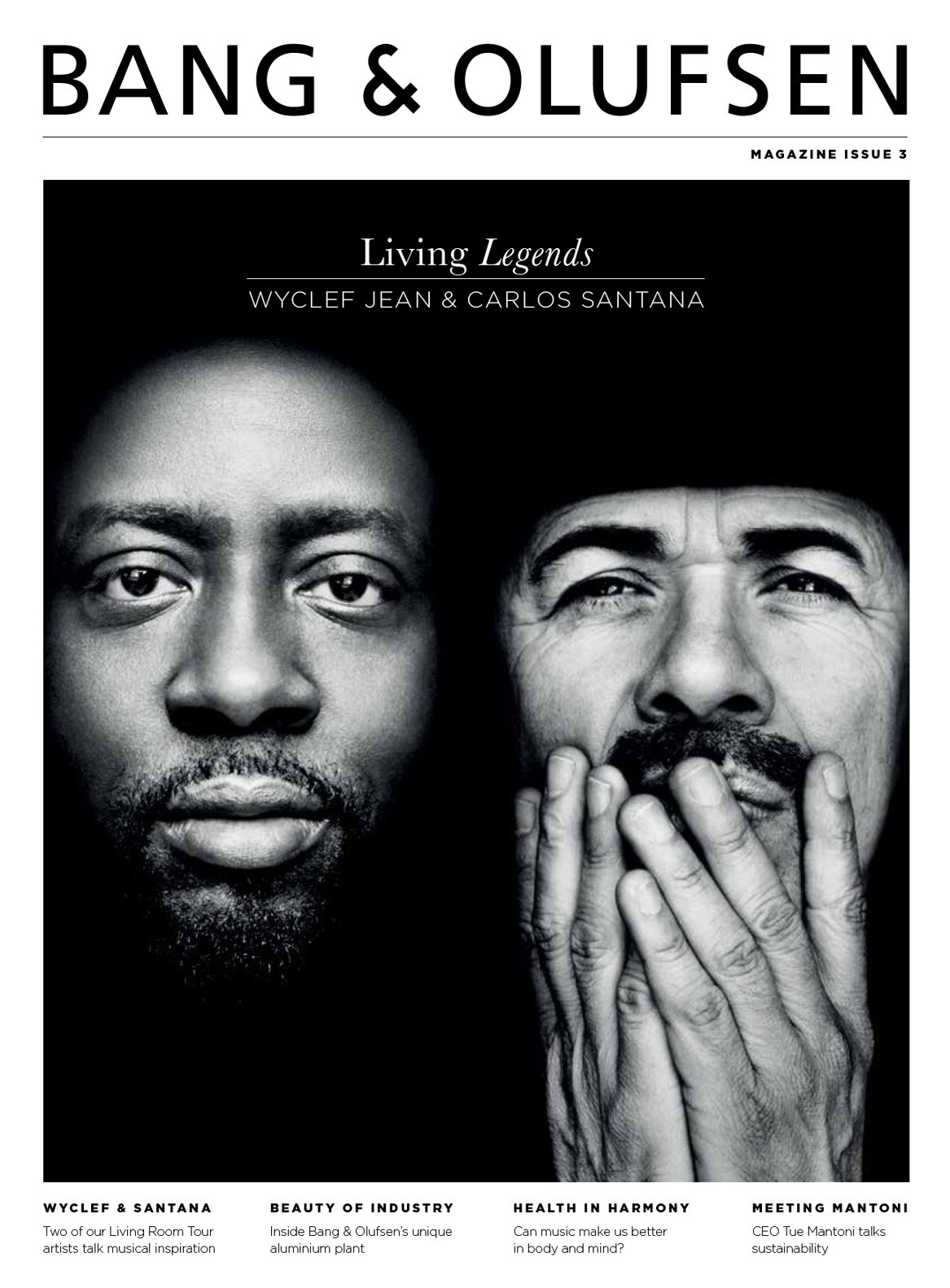 FYI builds our clients profiles in the realm of mainstream lifestyle and pop culture media through the strategic syndication of hybrid partnerships and building of brand relationships. We nourish our clients brand platform using collaborations and limited edition campaigns to create viable and organic opportunities that will ultimately position our clients as leaders in their category.
ENTERTAINMENT | MUSIC
Cultivating ground breaking and Grammy-award winning campaigns for many of today's multi-platinum, chart-topping artists, we help carry the voice of those driving the charts by aligning our clients with top-tier media and television across music, fashion, tech, and pop culture.
SPORTS
We navigate superstar athletes 'off the court, field and outside the ring'' by creating a compelling lifestyle story around each athlete. When they step out of the game, we create campaigns and content that shows our athlete's lifestyle brand is as equally as important to enhance their careers and position them as pop culture leaders.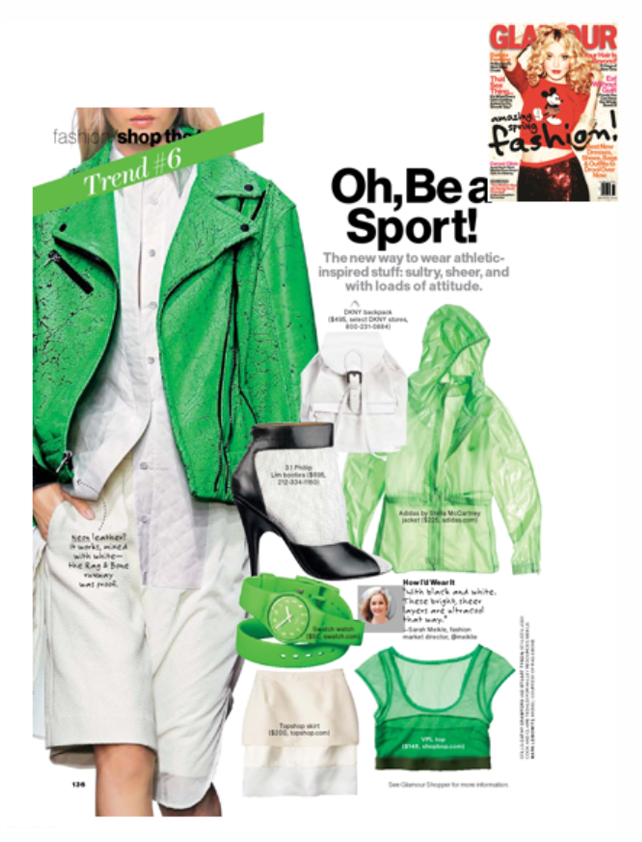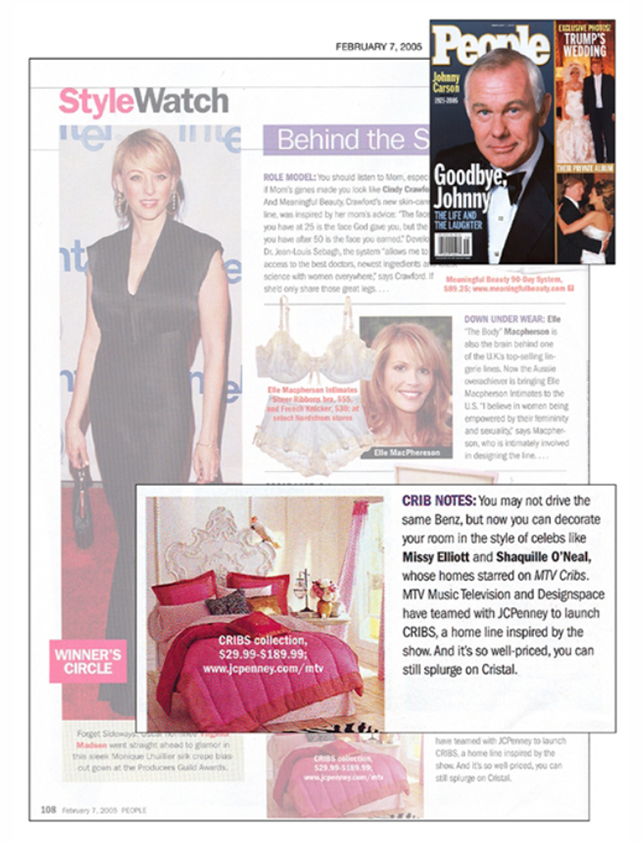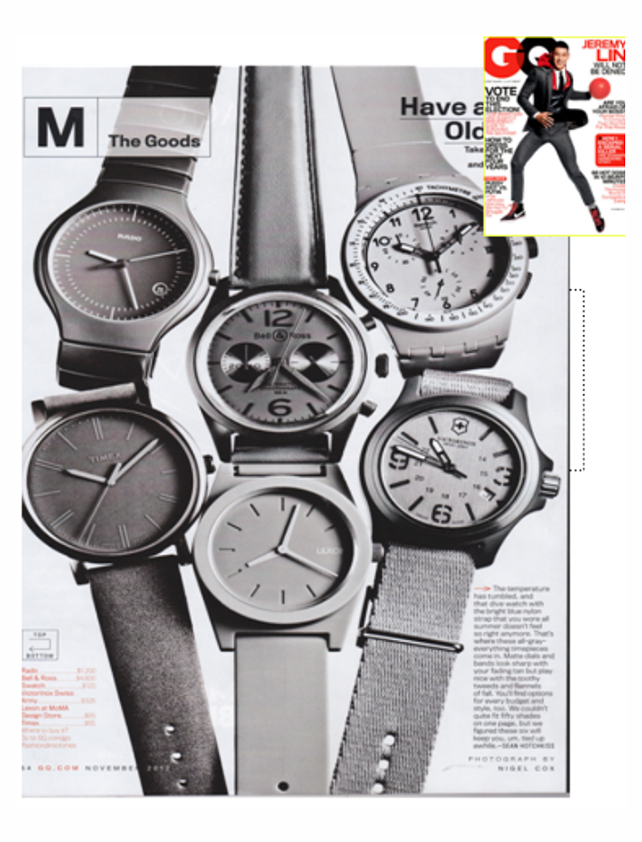 FASHION | LIFESTYLE
FYI represents today's top fashion brands and leading tastemakers & designers in the fashion space to tell their stories in an innovative way with curated collaborations that bring campaigns to life by launching new products, campaigns and capsule collections. We create and implement plans designed for maximum exposure.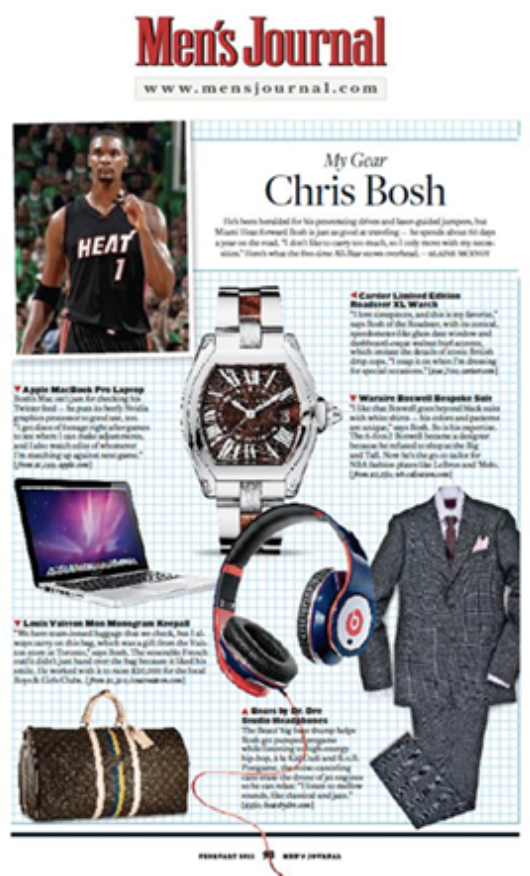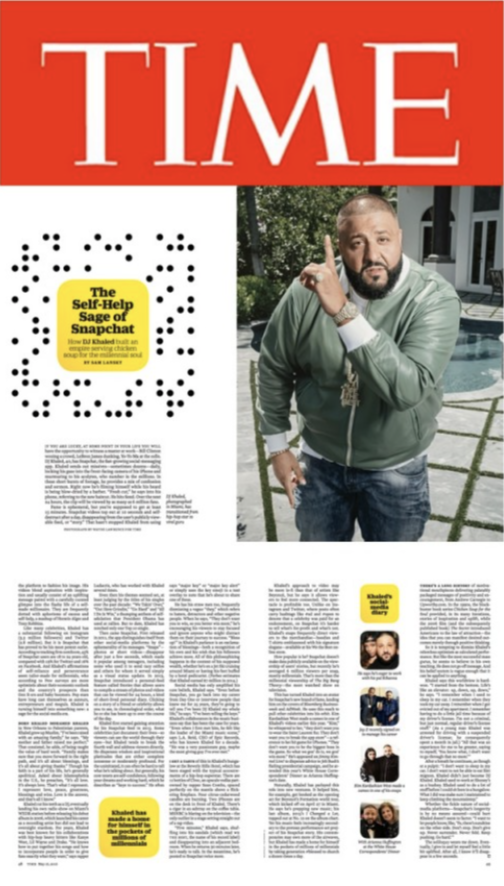 TECHNOLOGY | CONSUMER GOODS | BUSINESS TRADE
We partner with many of today's leaders in technology and consumer goods to align them with leading business and trade media through gaining exposure for them in book and online, but also connecting our clients with leading business summits and awards to optimize business credibility and elevate their brand profile in the media.
ORIGINAL NARRATIVE CONTENT
The modern art of storytelling, go viral every time
We collaborate with our clients to create a cultural conversation that amplifies their brand through creating dynamic, viral, and disruptive content by partnering with a media outlet, brand or non-profit organization to produce video content in the form of a fashion film, docu-series, or viral op-ed to curating unprecedented visual films and original branded content or music playlists with fashion houses and streaming sites.
EXPERIENTIAL MARKETING
Bringing the Brand to life
FYI crafts tangible, touch point experiences that fans, brands and artists alike can directly interact with by executing special events, pop up shops, surprise performances, and film screenings making our clients product larger than life. We strategically partner with key sponsors, vendors, media outlets and brands to create once in a lifetime experiences with a goal to break the internet every time.