ENTERTAINMENT | MUSIC
Cultivating ground breaking and Grammy-award winning campaigns for many of today's multi-platinum, chart-topping artists, we help carry the voice of those driving the charts by aligning our clients with top-tier media and television across music, fashion, tech, and pop culture.
SPORTS
We navigate superstar athletes 'off the court, field and outside the ring'' by creating a compelling lifestyle story around each athlete. When they step out of the game, we create campaigns and content that shows our athlete's lifestyle brand is as equally as important to enhance their careers and position them as pop culture leaders.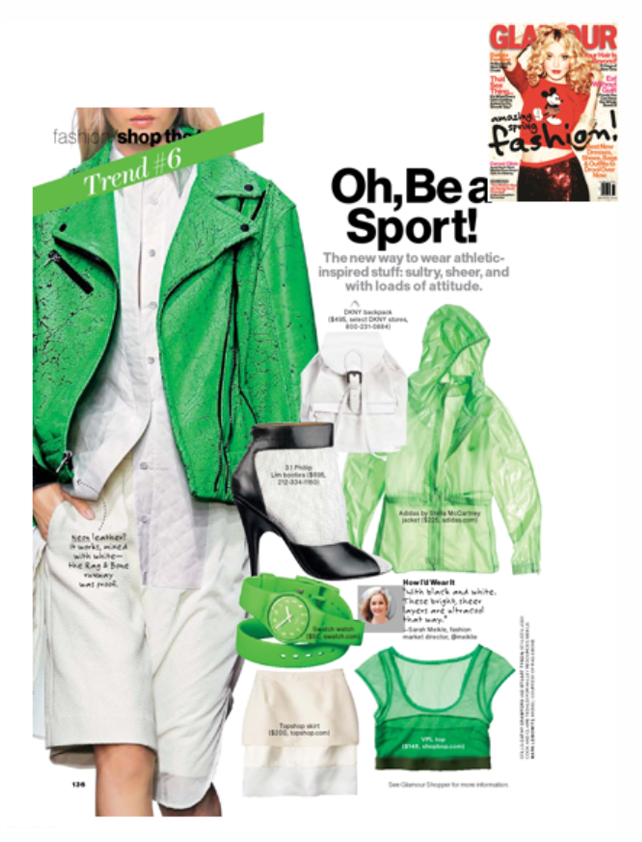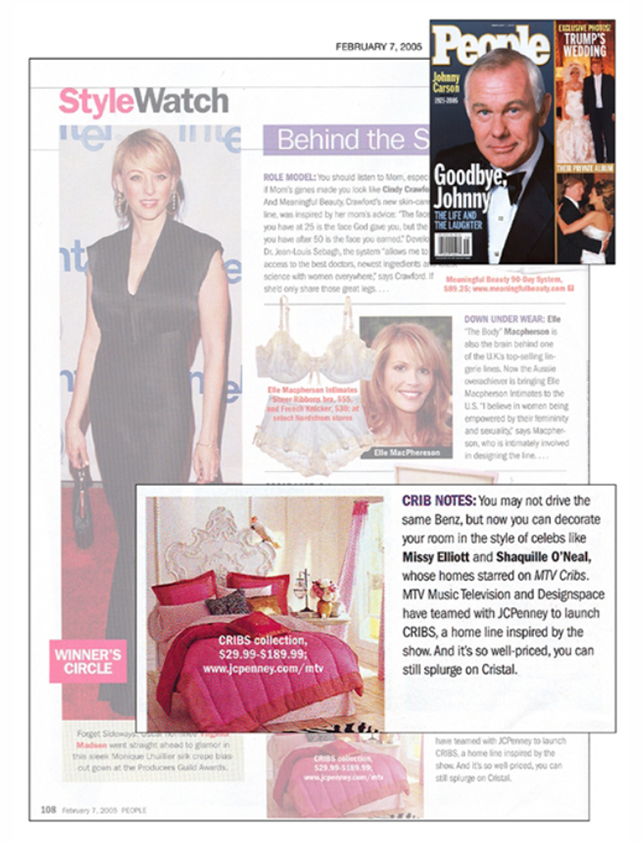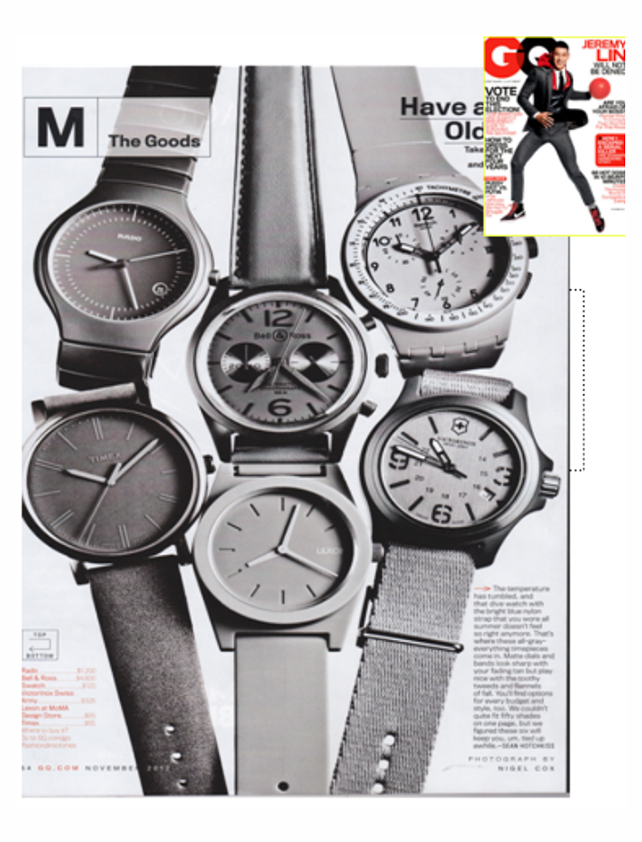 FASHION | LIFESTYLE
FYI represents today's top fashion brands and leading tastemakers & designers in the fashion space to tell their stories in an innovative way with curated collaborations that bring campaigns to life by launching new products, campaigns and capsule collections. We create and implement plans designed for maximum exposure.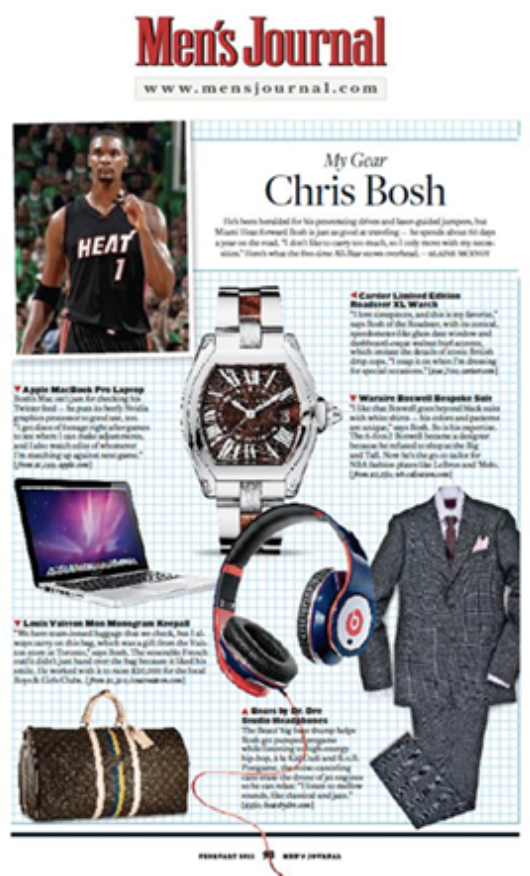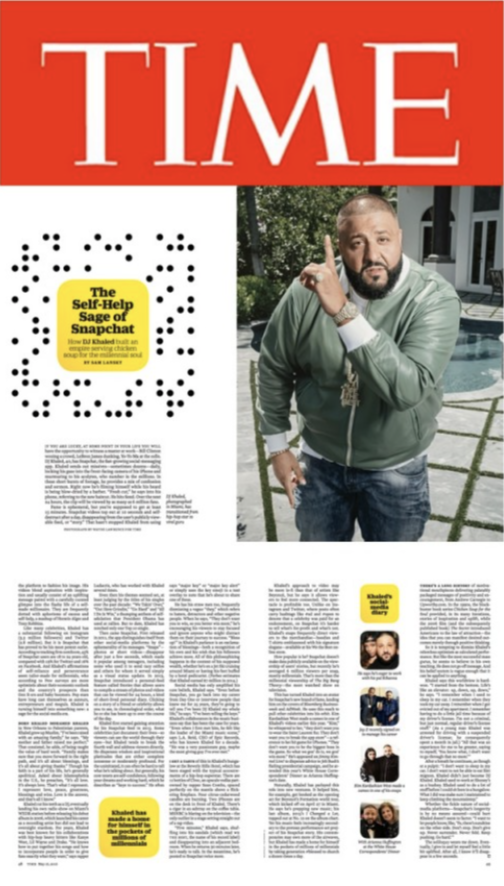 TECHNOLOGY | CONSUMER GOODS | BUSINESS TRADE
We partner with many of today's leaders in technology and consumer goods to align them with leading business and trade media through gaining exposure for them in book and online, but also connecting our clients with leading business summits and awards to optimize business credibility and elevate their brand profile in the media.